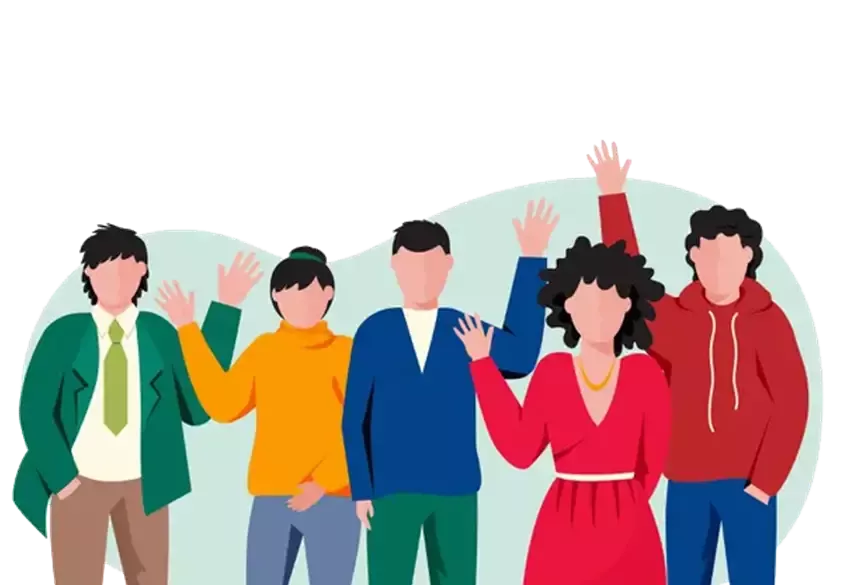 Contact with Us
Do not hesitate to contact us for any further information
Customer service
Contact us for all your questions
+905074082336
+905074082336
+905074082336
24/7 Customer Service Provides Online Service.
Address
Visit us
Cumhuriyet Mah. Nilufer Sk. No:9/A Alanya Antalya
We are a local travel agency located in Antalya
Keep Following
Follow us on our social networks.
About the Company
It is a registered travel agency with TURSAB. ( Association of Turkish Travel Agencies)
Licence No 11552
Republic Of Turkey Ministry of Tourism
Contact Form
Do you have any questions? Contact our team now.
Our Location on the Map
We will be happy to welcome you.